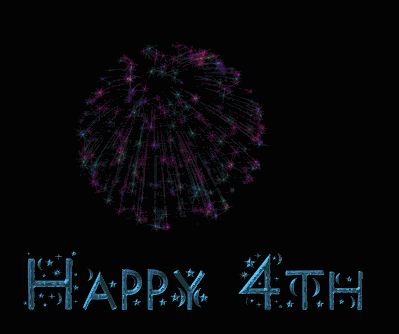 Happy Independence Day everyone.
I am so appreciative of my independence and freedom. Not so many years ago I was sitting waiting to be shipped to slaughter...now look at me. I am living a very pampered life, being spoiled by Mushboy. I eat my mush in a paddock, so the twerps will leave me in peace, and each time I am let out I give out a little squeal, buck a bit, and the take off running across the pasture...I do this because I can, because I enjoy the freedom I have and celebrate it each chance I get. I learned that each day is a gift and our freedom is something truly special.
Enjoy your celebrations. If you can, make a donation of money or time to your local horse rescue in honor of your freedom.
Life is so good! Oh and Jack told me to remember to say: Enjoy your day and don't forget to hug your DOR