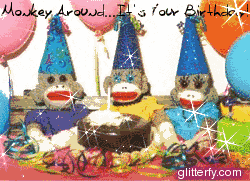 Hi it is me, the DOR.
It is Jack's birthday today. I have been blessed to know many horses in my 50 years. Jack has become my best friend, partner, therapist, and the highlight of everyday. I am so very lucky to have him in my life. He is a gentle soul with a wonderful sense of humor. Jack is a patient teacher. His mission is to make me a better horseman, one that he is very kind about doing. Jack loves his friends, is kind to those who may not be so nice to him, and is always finding a way to have a peaceful existance. He is honest, faithful, smart, and has the biggest "try" of any horse I have known. In short, I think Jack is as close to perfect as they come.
Here is one of my favorite pictures of the "King of Bling". He got a new saddle, a box of Honey n Oat granola bars, and ten pounds of carrots. The Trailboss even smooched his little nose.
Have a grand day and don't forget to hug your horse.